Destinations in and around Dachau
Are you planning a sightseeing tour in Dachau? Or a day in the countryside with your children? Numerous destinations in and around Dachau can be reached quickly from the Hotel Lohauserhof
Book now About us Rooms & Prices Contact & Directions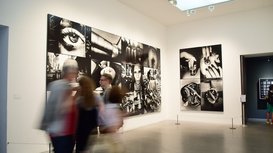 Dachau, a city of artists
Discover numerous galleries in one of the most important European artists' cities at the turn of the 19th and 20th centuries, in just 15 minutes' drive.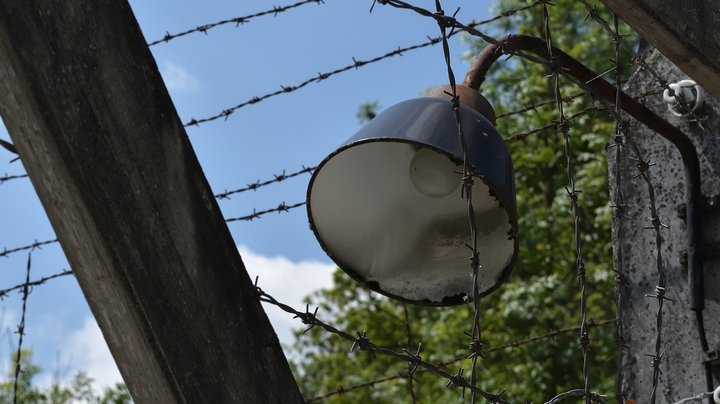 Concentration Camp
Visit the reminder and memorial site in the east of Dachau. The Dachau concentration camp memorial can be reached in a good 10 minutes' drive.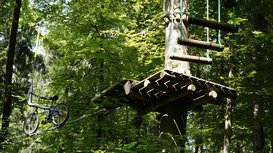 Climbing park Jetzendorf
Pure action: the climbing park is a 5-minute drive away and is perfect for family excursions and all climbing enthusiasts of different levels.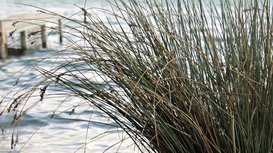 Natural pool Vierkirchen
Built on the site of a former sewage treatment plant, the Vierkirchen natural pool today offers bathing pleasure on over 2000 square meters. It is only a few minutes by car or bike from our Lohauserhof.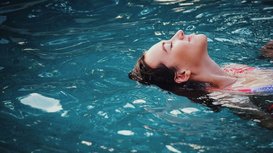 Thermal spa Erding
Relaxation and adventure at the same time: the short vacation in the largest thermal bath in the world with adventure pool, spa and sauna world is only 40 minutes away.
Beer garden Mariabrunn
The next beer garden is not far: Those who stay with us can reach the famous Mariabrunn beer garden with a 5-minute drive.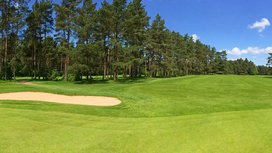 Golf park Gut Häusern
Next to renowned golf tournaments, amateur golfers can also swing their irons at the golf park. Not to forget: the restaurant with fine cuisine at fair prices - a 10-minute drive.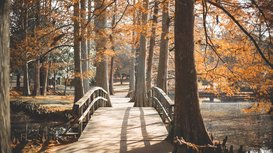 Amperweg
Nature calls: hiking, cycling along or canoeing on the Amper to the famous Mariabrunn beer garden or to the north. Spend a day in the country.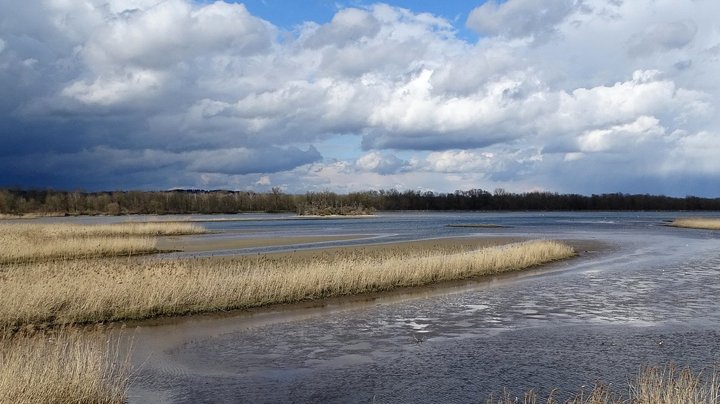 Echinger See
Not only water rats will find what they are looking for here. The Echinger See area offers opportunities for swimming as well as hiking after a 20-minute drive.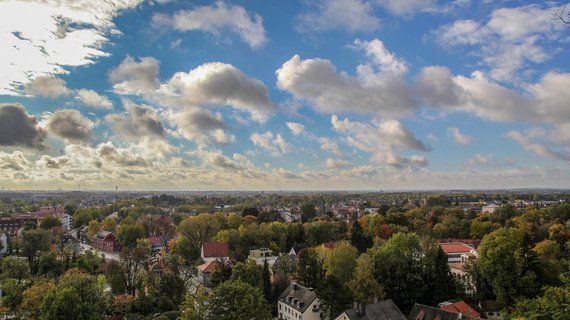 Dachauer Moos
From Freising to Waldschwaigsee: Numerous hiking trails and bike tours for young and old are available around Dachau. Ask us!